Developing the Web
…smart & tailored to your needs.
Webdesign & Development
Your website is probably the first impression and the most important digital representation of your business. And what impression does a poorly designed website convey?
Using the latest web technologies, and based on modern Content Managements Frameworks (CMS), we are building high-performance, responsive and mobile friendly websites that create a strong visual identity, a smooth user experience (UX), and search engine optimised (SEO) mark-up and code.
eCommerce
Setting up an online store is easier than ever. There are available a large amount of powerful software solutions and options to run your online business.
However, every business, product, and workflow is different. To get the perfect eCommerce solution, to gain the edge over your competitors, and to create a unique brand identity, We customise software to your demands, and develop individual interfaces and apps.
By working on fascinating projects with clients from a mix of industries; rich, rock-solid, and award winning eCommerce shops and individual software solutions have been created.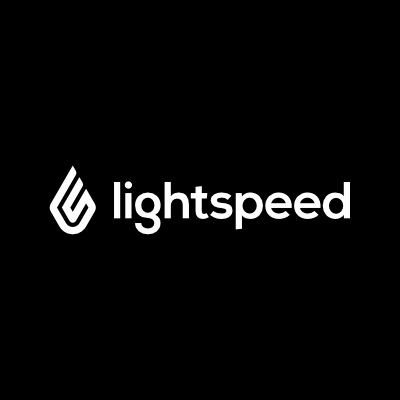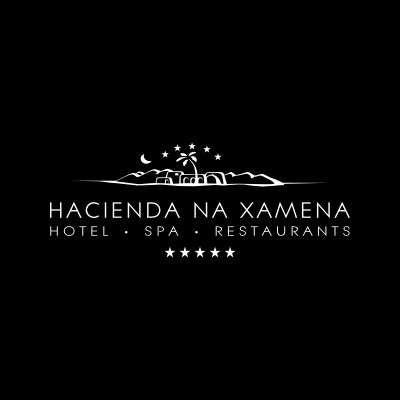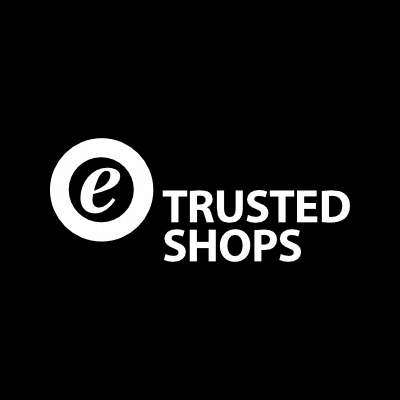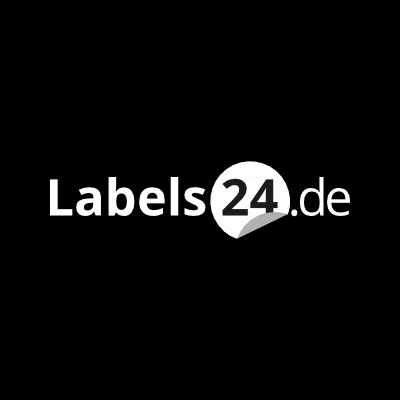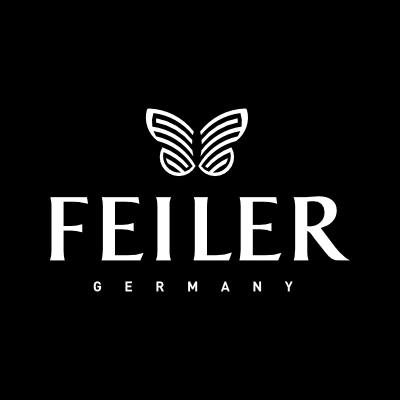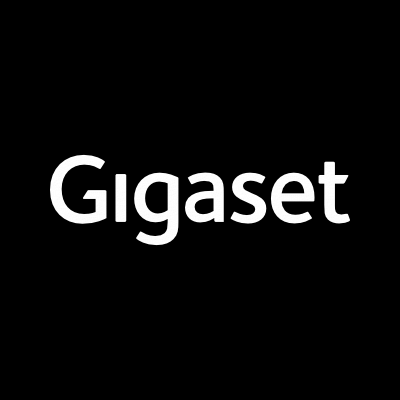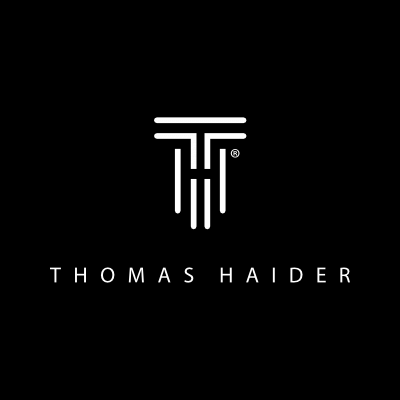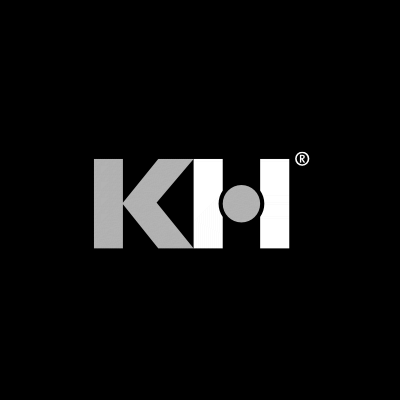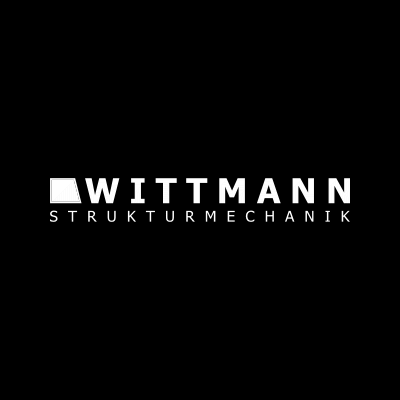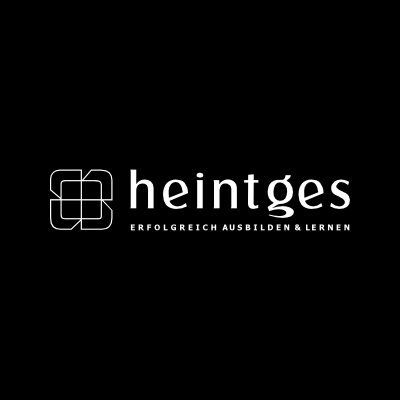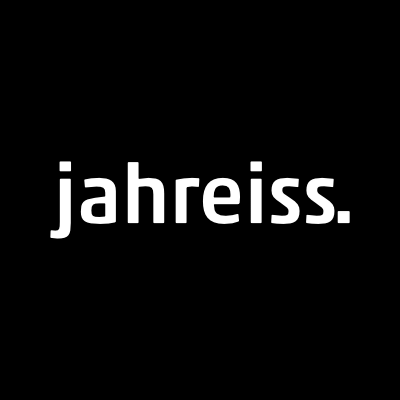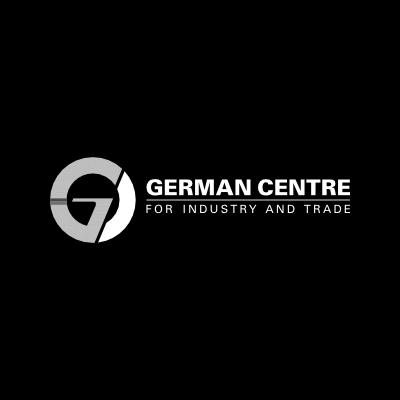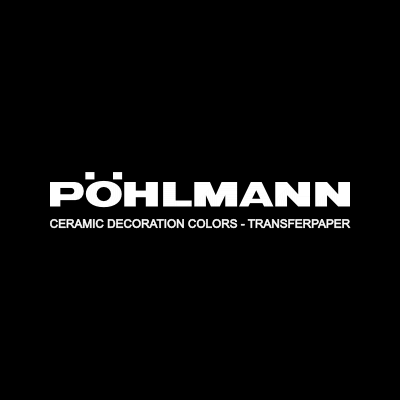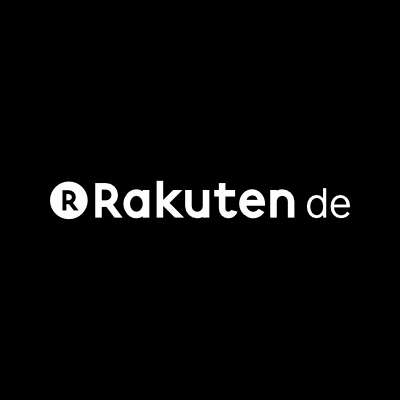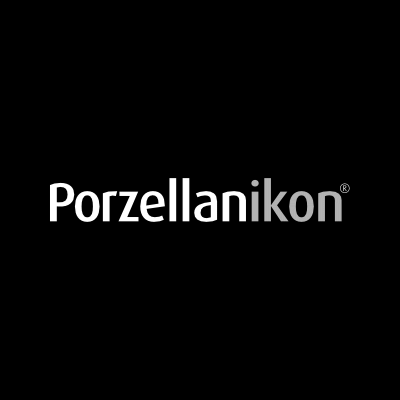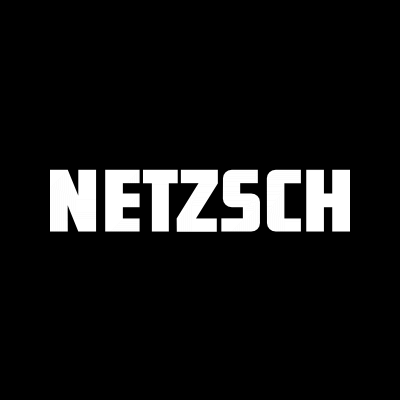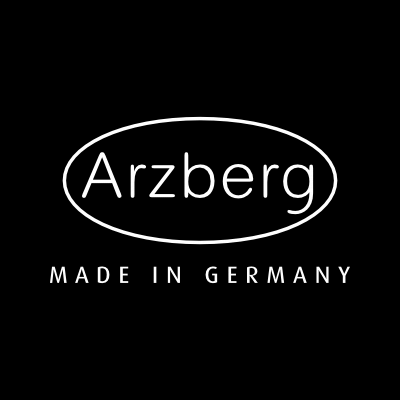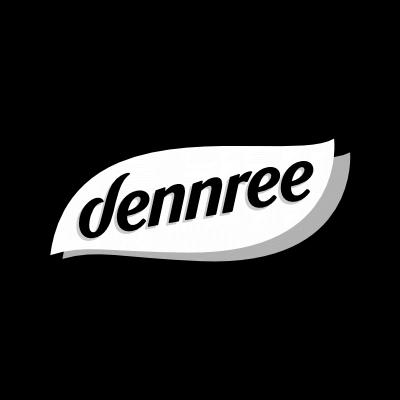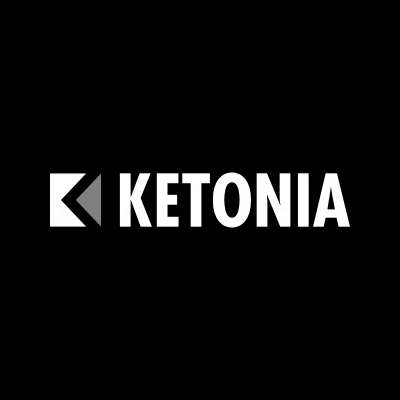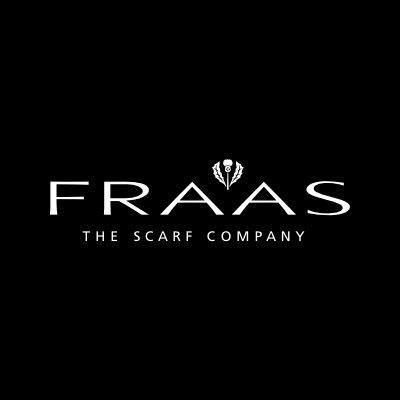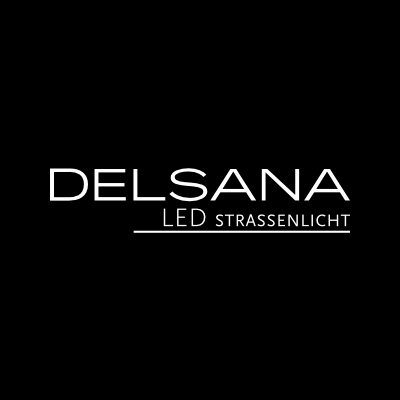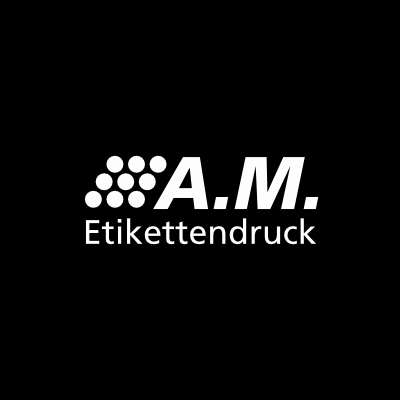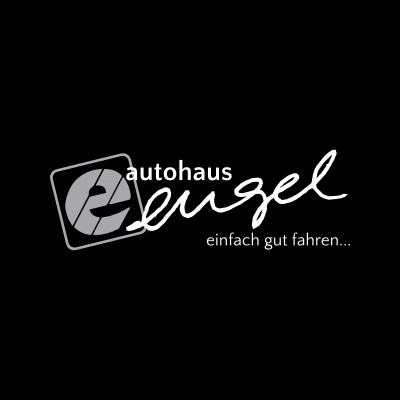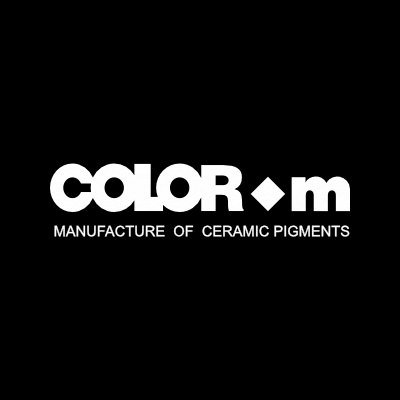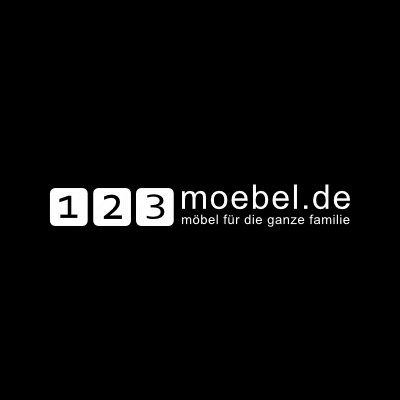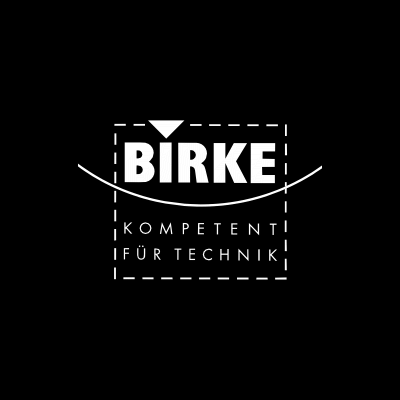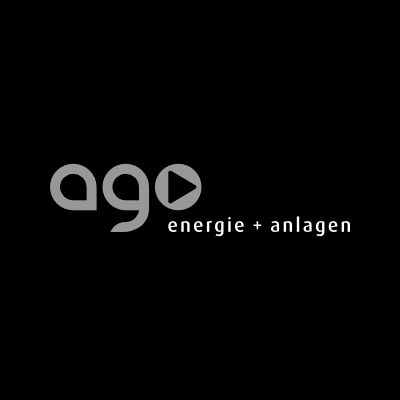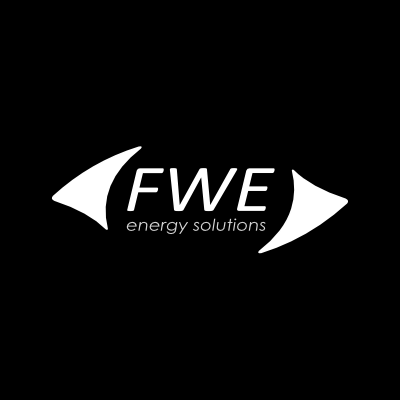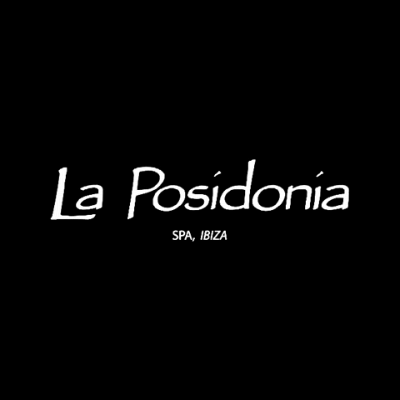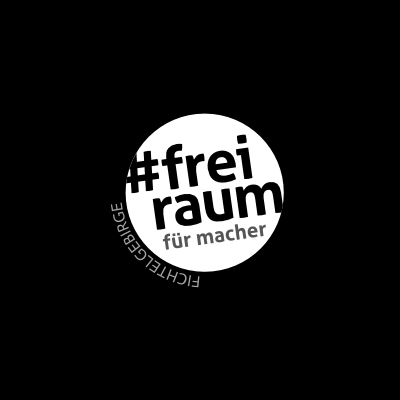 Booking Engine
Hacienda Na Xamena Ibiza
One of the latest and most complex projects is a
custom made hotel booking and management system.
Design, Develop & Code.
I love it.
I'm Matthias. I design, develop, and code, and I have been doing so for 15 + years. VIEWSION.net – that's me and a network of highly skilled freelance programmers, artists and agencies.
Web development is my passion, and helping my clients bring their ideas to life is what drives me. I'm enthusiastic and committed to deliver the highest level of quality, creativity, and performance to every project. I enjoy finding solutions to every obstacle, and love the excitement of new opportunities.